Social Events

Welcome Reception
Don't miss it on Sunday 22nd, 19h00-21h00

All participants and accompanying persons will be welcomed on the terrace of the congress center, for an informal welcome reception.
A buffet with unlimited local food and beverages will be offered to all the participants, to be enjoyed together with the view on the Bosphorus strait.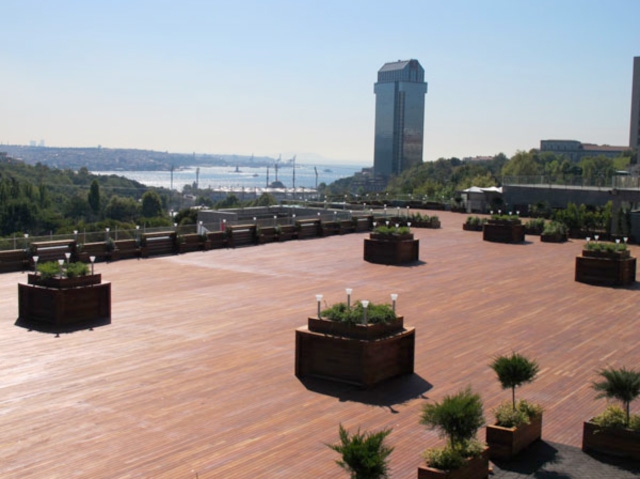 Conference banquet

The gala dinner will combine the best of Turkey, both on gastronomic and folkloric point of view.
Tickets can be bought via the online registration link.
The banquet will take place in the beautiful gardens of the Istanbul military museum located right to the conference center.
A selected choice of fine traditional Turkish gastronomic examples will be offered to the participants.



Conference Excursion

The Bosphorus tour is a must that we will be happy to offer and share with you. You will enjoy this fantastic boat promenade, which will take place following ICPP tradition on Wednesday June 25th afternoon.
This cruse is an exceptional opportunity to mix the scientific taste of the congress with the magic beauty of Istanbul, between Europe and Asia.




Other non-science activities during ICPP-8

Several activities will be offered by our partner Cappadoce tour. Prices will be subjected to the number of participants, please advice at the CT booth during the congress. (view available tours)
The 21st Istanbul Jazz festival will start on July 1st, see http://caz.iksv.org/en/program
The Istanbul Shopping Fest 2014 takes place from June 7th to June 29th, see http://istshopfest.com/en/HomePage
All the congress local organizing committee will be happy to assist you for these matters as well. Do not hesitate to ask!