Conference Site
Istanbul Lütfi Kirdar Convention and Exhibition Centre - Rumeli Building


ICPP-8 will be held in the Rumeli Hall of the Istanbul Lütfi Kirdar Convention and Exhibition Centre, situated in the heart of Istanbul on a hill looking down onto the Bosphorus straits towards the Asian half of the city.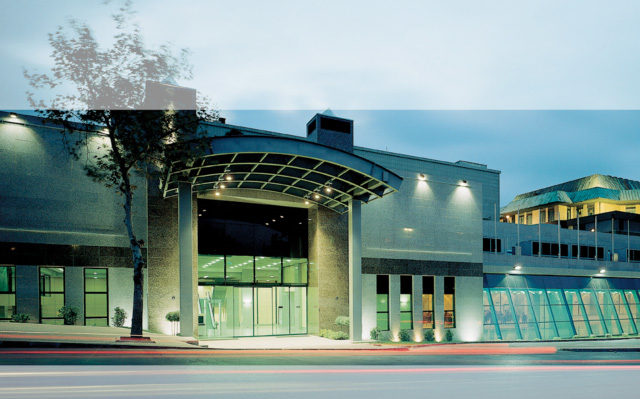 The Rumeli Fair and Exhibition Centre's 2100 sqm dividable upper level ballroom and 1900 sqm foyer make up Istanbul's largest ballroom.
The upper level ballroom will welcome the plenary and award lectures, on a huge room with a capacity extendable up to 1000 attendants. Convenient screen and hearing facilities will be provided in order that each attendant enjoys the same quality of the lectures.

Its large foyer will welcome the coffee breaks and the lunches with a facilitated circulation of the expected attendants.





The upper level will be divided in eight rooms with a 80-100 capacity arranged as class for an easy following of the lectures and convenient switching from one session to another one will be easy and allow the maximum movement flexibility for the attendants.

Free Internet facilities will be provided to all the attendants inside the whole building.

On Sunday evening,the welcome reception will be held on the Rumeli building Terrace
The Rumeli Garden is a truly superb outdoor summer night venue which takes advantage of our wonderful Bosphorus view and the city.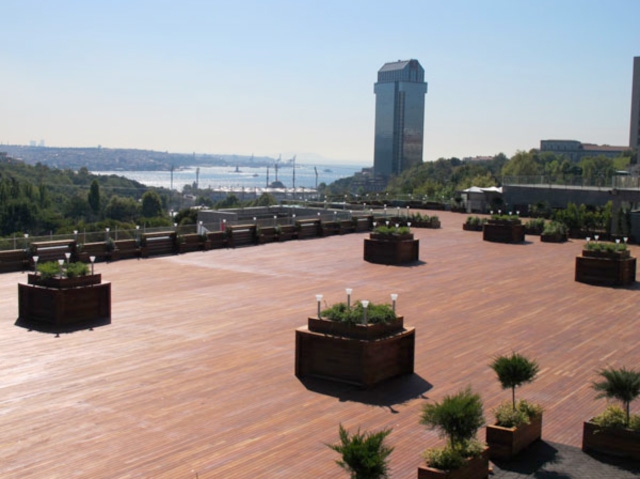 For more information please visit http://www.icec.org/en/halls/rumeli_building