ICPP-13 Location last updated 18 August 2023

Niagara Falls, NY. USA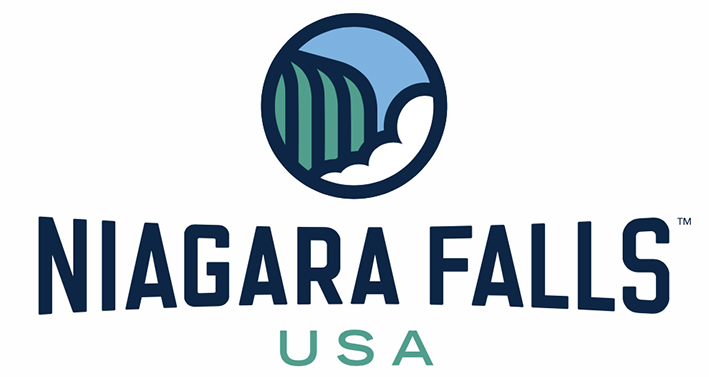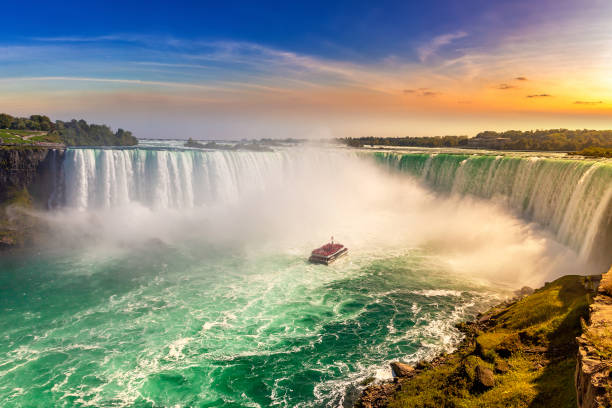 Niagara Falls is one of the many geographical wonders of the world. It is made up of three waterfalls: American Falls, Horseshoe Falls and Bridal Veil Falls. The falls were formed about 10,000 years ago, and over eight million visitors make their way to Niagara Falls State Park each year. Niagara Falls is located on the Niagara River, which connects two of the five Great Lakes: Lake Erie and Lake Ontario. It is roughly 20 miles from Buffalo.
The average temperature in Niagara Falls in June for a typical day ranges from a high of 73°F (23°C) to a low of 58°F (15°C). Some would describe it as mildly cool with a gentle breeze.

Getting there
Buffalo Niagara International Airport
https://www.buffaloairport.com
25 miles / 40 km
Toronto Pearson International Airport
https://www.torontopearson.com/en#
79 miles / 126 km
Niagara Falls Train Station
https://www.amtrak.com/stations/nfl
Useful litterature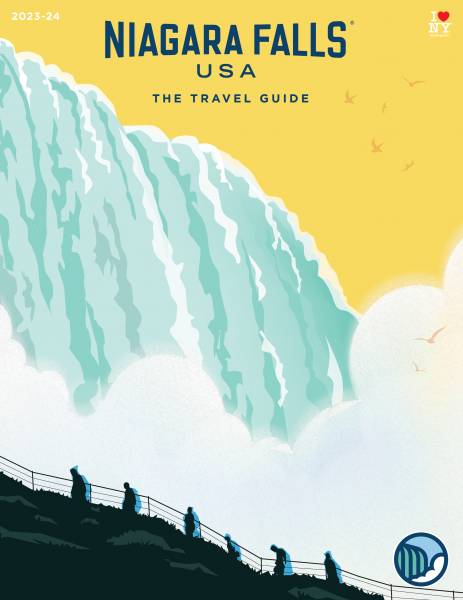 download the Travel Guide (PDF)
Other links